A few months after the flagging off Tribearc.com, an online based business suite equipped with a leaning management system, page builder, email auto responder etc, to help small businesses simplify their everyday work tasks, they are at it again with Tribearc Academy, another first in Nigeria.
Tribearc Academy, a cutting-edge secondary school, has officially opened its doors, offering students a unique and comprehensive education centered on technology and digital skills
As one of Nigeria's first school to prioritize technology and digital skills, Tribearc Academy is dedicated to preparing students for the demands of the 21st-century job market. The curriculum integrates core subjects, such as math, science, and English, with in-depth courses in coding, web development, and data analysis, amongst others.
"We believe that technology and digital skills will play a critical role in shaping the future of Nigeria and the world at large,"
said Opeyemi Emmanuel, CPO and the founder of Tribearc Academy.
"Our goal is to bridge the skills gap in Nigeria and give students the tools they need to compete on a global stage."
With great help from the TRIBEARC team led by Paul Ibe Chigozie, the Product Marketing Manager, we will ensure these students are in tuned with real life projects so they can be fully aware of how real tech solutions are built and deployed.
Tribearc Academy's focus on technology and digital skills reflects the growing demand for these skills in the job market. By prioritizing these subjects in the curriculum, the school aims to equip students with the knowledge and experience they need to thrive in the 21st-century workplace.
The school's faculty includes experienced educators and industry professionals who will provide students with a well-rounded education that combines academic rigor with practical, hands-on experience. The school's state-of-the-art facilities, including computer labs and makerspaces, will further support students' learning and development.
For more information about Tribearc Academy, visit the school's website at academy.tribearc.com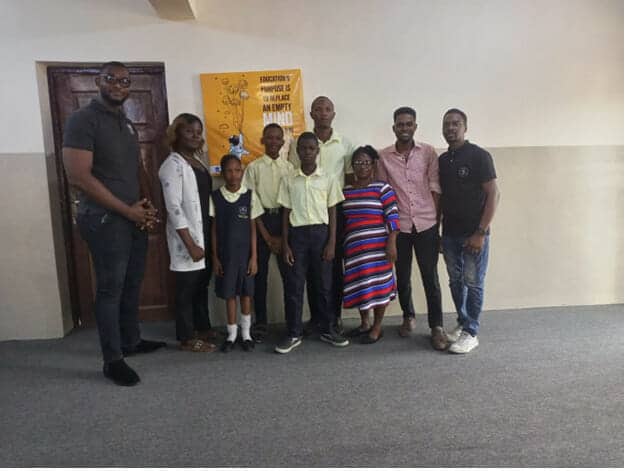 About: Tribearc Academy: Tribearc Academy is Nigeria's foremost secondary schools with technology and digital skills as its core subjects. The school provides students with a cutting-edge education that equips them with the skills they need to succeed and also become financially independent in the digital age. With experienced educators and industry professionals on faculty, state-of-the-art facilities, and a focus on hands-on learning, Tribearc Academy is setting a new standard for secondary education in Nigeria.
Related Topics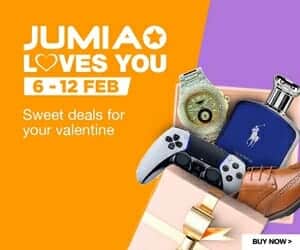 NaijaTechGuide may receive financial compensation for products/services purchased through affiliate links on this site. See
full Affiliate Disclosure Here