Football enthusiasts all over the world are familiar with the thrill and excitement that comes with a man of the match performance. In a recent game between Manchester United and Leicester City, the supporters of Manchester United were given the opportunity to vote for their man of the match, which was eventually awarded to Marcus Rashford, yet again.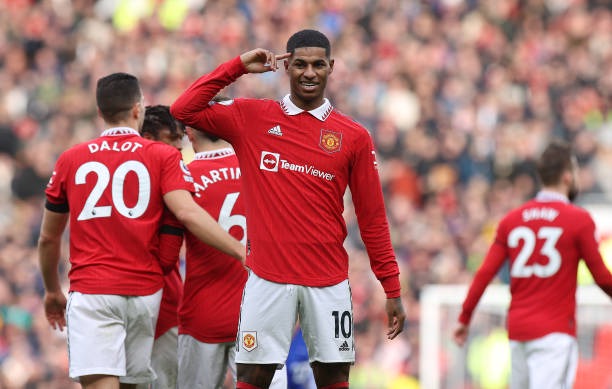 Rashford has been in outstanding form recently, winning the man of the match award in the last three games. In these games, he starred against Barcelona, away at Leeds, and most recently, in the game against Leicester City. The English forward put in an impressive performance, scoring two goals that secured a 3-0 victory for Manchester United.
Rashford's current goal-scoring form is remarkable, having now scored 24 goals this season, which is his highest tally in the past three seasons. This statistic highlights the forward's consistency and dedication to the sport, which has been critical to his recent success. Furthermore, Rashford has also provided eight assists for the team, which is a testament to his all-around abilities.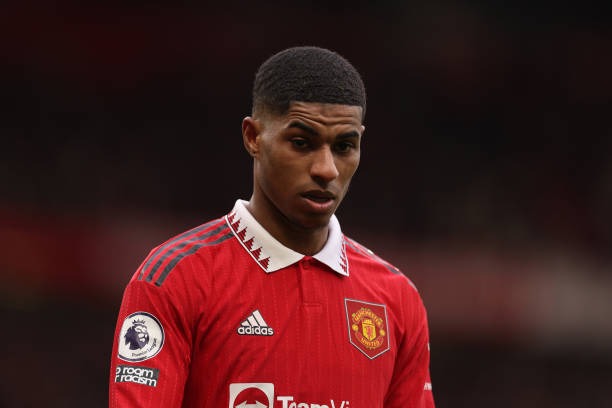 Rashford's ability to score goals consistently is not only impressive, but it is also inspiring. It serves as a source of motivation for his teammates and fans alike, as they can look to him as an example of what can be achieved through hard work and dedication.
Looking ahead, Rashford's form is a positive sign for Manchester United, as the team looks to make a comeback to the top of the Premier League. Rashford's performances have been instrumental in the team's recent success, and if he can maintain his current form, it is highly likely that Manchester United will finish the season strongly.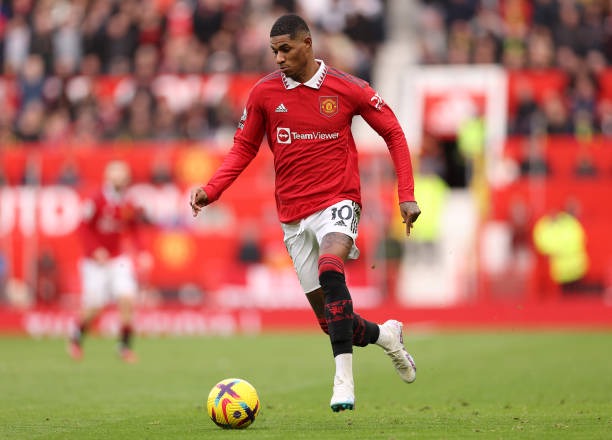 The Englishman's recent form is a testament to his hard work and dedication to the sport. His performances have been inspiring, and he has become a crucial player for Manchester United. As fans, we can look forward to more thrilling performances from Rashford in the future, and it will be exciting to see how he continues to develop as a player.
Content created and supplied by: Leftfootvolley (via Opera
News )