Oyo State is paying a huge dividend to the prospects at the polls of the presidential flag-bearer of the All Progressives Congress (APC), Asiwaju Bola Ahmed Tinubu, as a major boost has been awarded to him.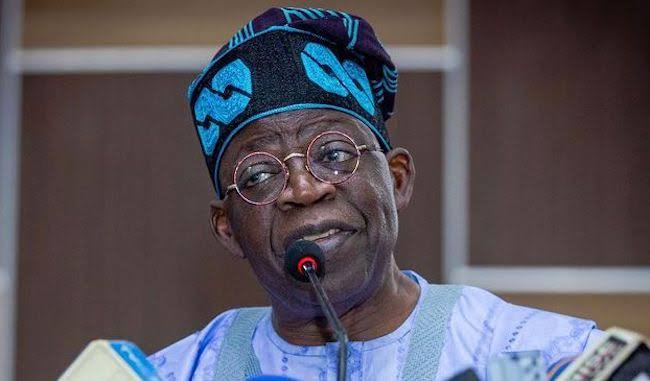 Five opposition parties in Oyo State have turned out and endorsed Bola Tinubu as their preferred candidate for Saturday's election, which include the Action Alliance (AA), African Action Congress (AAC),  Action Peoples Party(APP) and Booth Party (BP).
The gubernatorial candidates of the above gave the declaration at a press conference in Ibadan, while the fifth, the Young Peoples Party (YPP) State Chairman, Adedeji Adeyemi, was represented by his vice, Adesola Adedeji.
Gubernatorial candidates of the AAC, Okedara, had maintained support for Tinubu based on shared similarities. "He shares our manifestos in terms of infrastructures, youth empowerment, education, health care delivery and security for all Nigerians."
Okunade of the BP, also said Tinubu has fought tirelessly to sustain democracy in Nigeria and that made him the most suitable candidate for the presidency because he would enhance constitutional democracy and rule of law.
Content created and supplied by: Worshipper (via Opera
News )