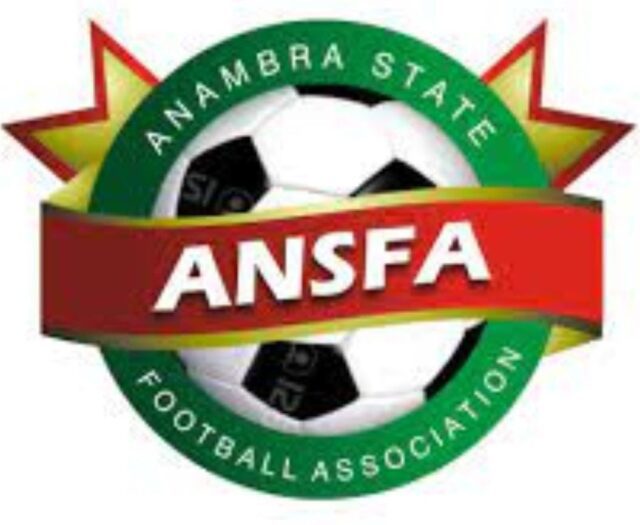 The 2023 Anambra FA Cup will start on Wednesday 1st March after the draws happened at the Hall 2 of Grand East Hotel Okpuno Awka. The draws brought up mouthwatering matchups highlighted by local derby pairings and familiar foes going up against each other in the preliminary stage of the competition.
The first match will happen on 1st of March, at the Awka City Stadium by 3pm with Lampada FC of Ekwulobia taking on Awkuzu United in an even matchup. It will be the debut of both teams in the competition. This is the first time both teams will be playing against each other. A win for either side will see them facing defending Champions Edel FC of Awka formerly Nnewi United, who were drawn bye, for a place in the Quarterfinals.
5 other teams were drawn by, Peace FC were drawn by because of runnerup title from last season, Rangels and Ozalla FC were also drawn by because of being a league side. Others two, Future Hope and EmmyKing FC were drawn bye through lucky picks.
In the female category, we have 4 teams that registered. Defending Champions Maureen Madu and runnerup Awka Angels were drawn by. In the draws, Maureen Madu will play Rising Stars of Obosi while Awka Angels will take on GP World FA in a match of epic proportion. With only four teams, the competition will start from the semifinals in a later to be fixed date.
In the same vein, the official website of the FA was launched as the features of the domain were illustrated for easy navigation. Anambra FA Chairman Gen Chikelue Iloenyosi talked on the importance of the website and encouraged all to visit the page once in a while.
Coaches, fans and other football stakeholders were then advised to visit the newly launched FA website to get other fixtures of the FA cup.
The website is www.anambrastatefootballassoc.com
Post Views: 198