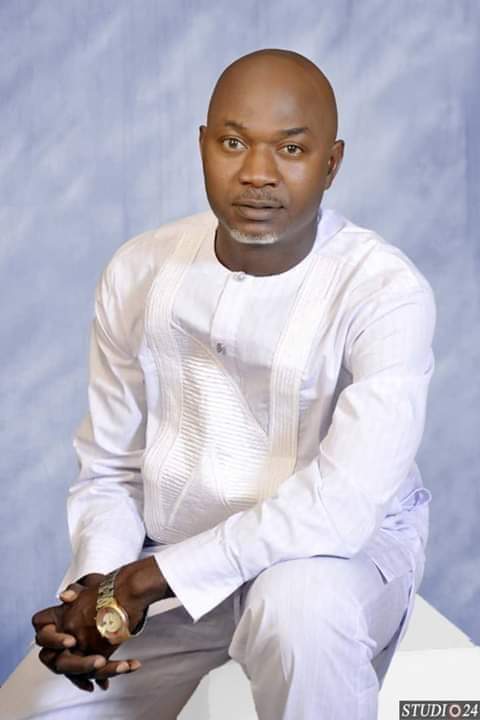 Vincent Akinbami former SSA on sport development to Former governor of Osun state Alh Oyetola as said that the emergence of Asiwaju Bola Ahmed Tinubu as the president of Nigeria is the will of God.
In his congratulatory message,he said Nigeria is lucky to have BAT emerge at these particular point in time as the president of Nigeria
" This is a man, who as not attempted contesting for the presidency for once except now, this is a man who have used the last 30 years in preparing for the exalted position of the president observing the problems of Nigeria and it people,taking down note and putting down way forward of problems , using the last 30 years to know the leakages in the system and also having having in mind what to do to block it.
The Asiwaju I know will hit the ground running.
A lot of people that are not expecting much from him will definitely be disappointed"
God heard our prayers because at these point in time,the country can not afford to gamble, God actually chose for us.
Vincent Akinbami who is chattered accountant,sport consultant and a sport journalist,was media officer to the defunct ranchers bees fc of Kaduna.
Post Views: 174