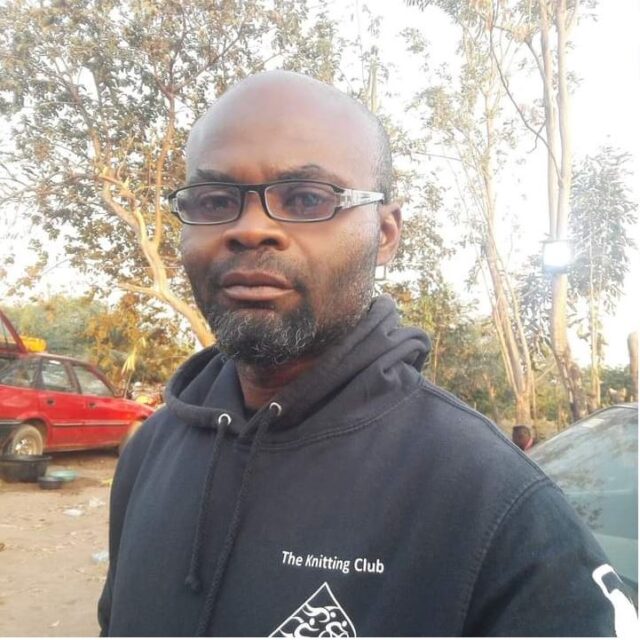 No fewer than 20 teams are expected to take part in the third edition of Sesemak football competition scheduled to kick off on 30,March, 2023 at the Skypower football playground, Ikeja, Lagos.
Match coordinator, Steve Ahua told sports 247.ng that only 20 teams would be accommodated to feature in the competition saying that only few entries remain to complete the target numbers.
Among the teams registered for the annual competition according to the organizers are Soccer Cardinal,Amazing Grace Int'l, First Foundation FA, Fackson NextPro, Nationwide Fc and Newtown G.
Ahua explained that there are many club owners showed interest in the competition but yet to register their teams.
He noted that the committee would not allow late registration saying that once the numbers completed, the draws ceremony would follow to determine how the teams would be played.
"We are not going to accommodate late registration because we want to organize a competition that all the teams would be proud of.
"Presently we only have limited entries and i urge the club owners, coaches and managers to come for their registration forms before it is too late,"he said.
Post Views: 108