Football clubs are often named after the location they are based in or their team colours, but some are named after real people. Here are a few notable football clubs named after some prominent people: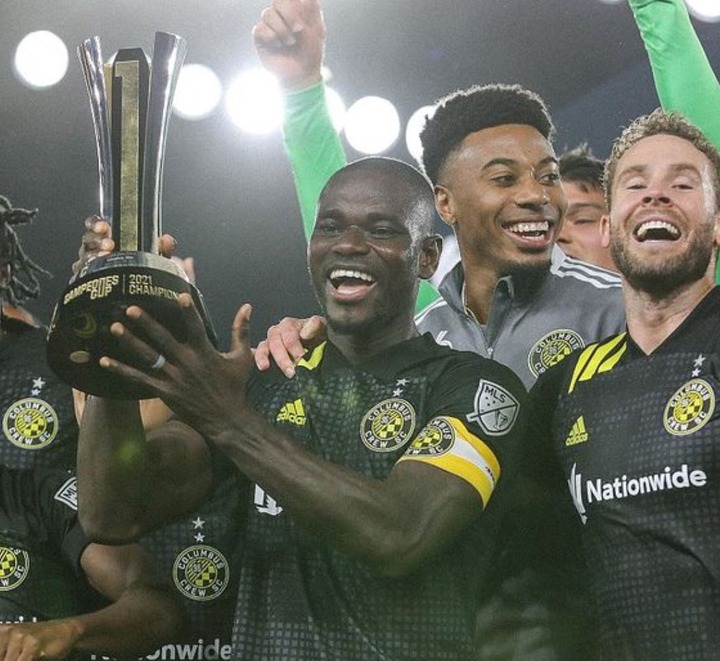 Columbus Crew – United States
Columbus Crew was founded in 1994 and is named after the city of Columbus, Ohio, where the club is based. The "Crew" part of the name refers to the crew of the Santa Maria, one of the ships that Christopher Columbus sailed to the Americas.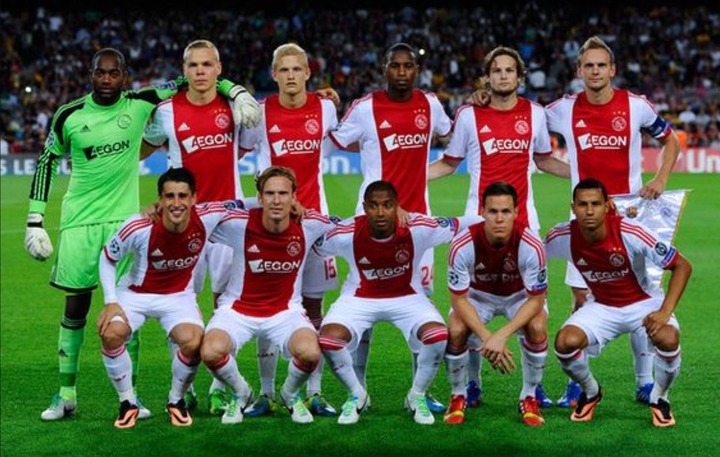 Ajax – Netherlands
Founded on March 18, 1900, Ajax was named after a legendary Greek warrior. However, a previous football club with the same name existed and dissolved in Amsterdam in the prior decade.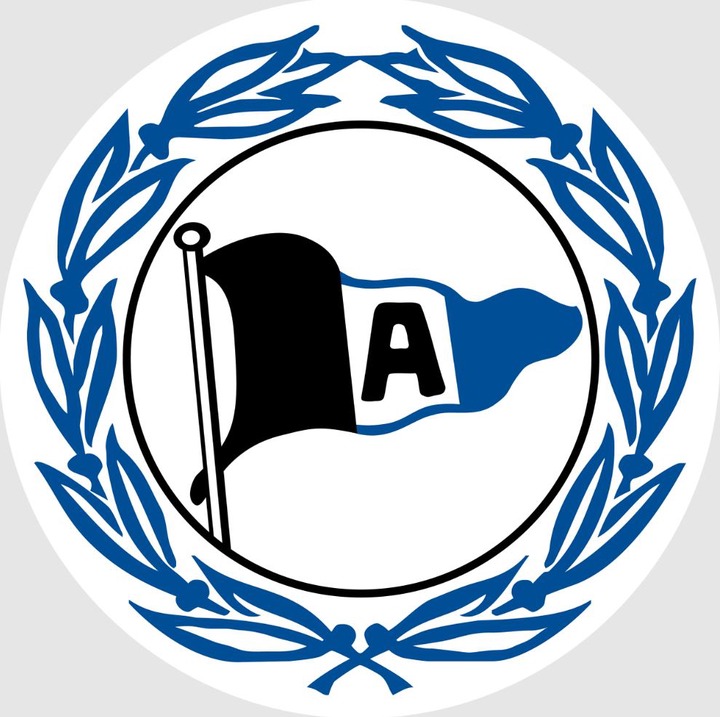 Arminia Bielefeld – Germany
Arminia Bielefeld, the German second division club, founded in 1905, derives its name from Arminius, a Germanic leader who orchestrated a successful surprise attack on the Roman army.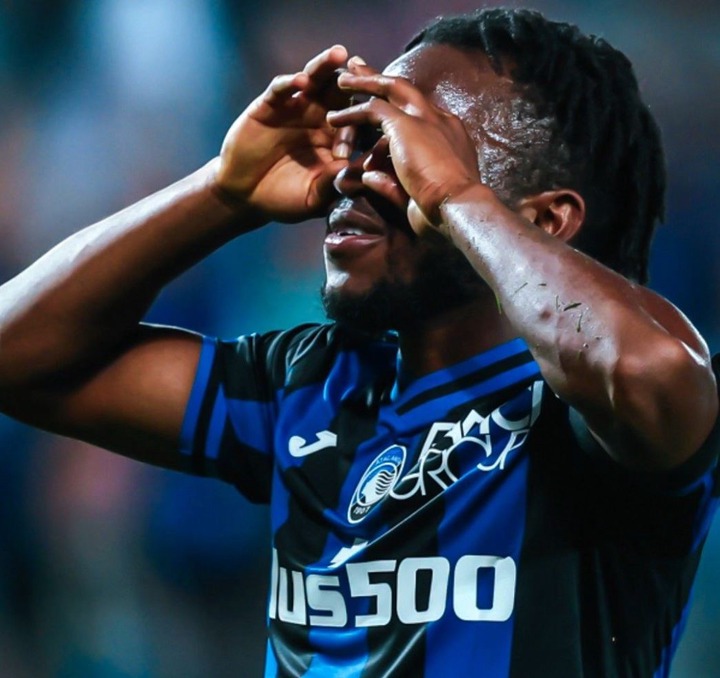 Atalanta – Italy
Atalanta is a football club that hails from Bergamo in Lombardy, Italy. The club derives its name from the Greek huntress who features in the tales of the Argonauts.
Gil Vicente – Portugal
Gil Vicente is a Portuguese football club established in 1924, named after Gil Vicente, a well-known Portuguese playwright who was a contemporary of Shakespeare.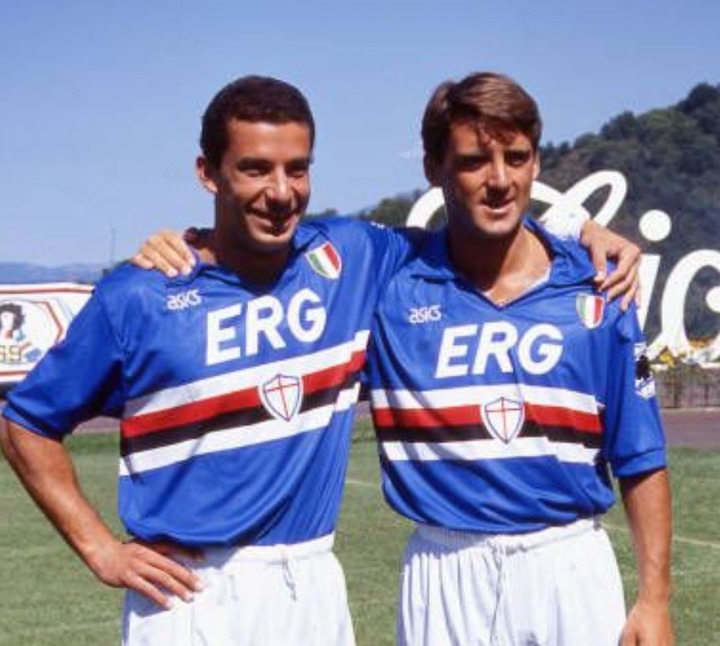 Sampdoria – Italy
Sampdoria, a football club from Genoa, Italy, was founded in 1946 after a merger between two clubs, Sampierdarenese and Andrea Doria. The latter club (Sampierdarenese) was named after a renowned Genoese statesman from the 15th and 16th centuries.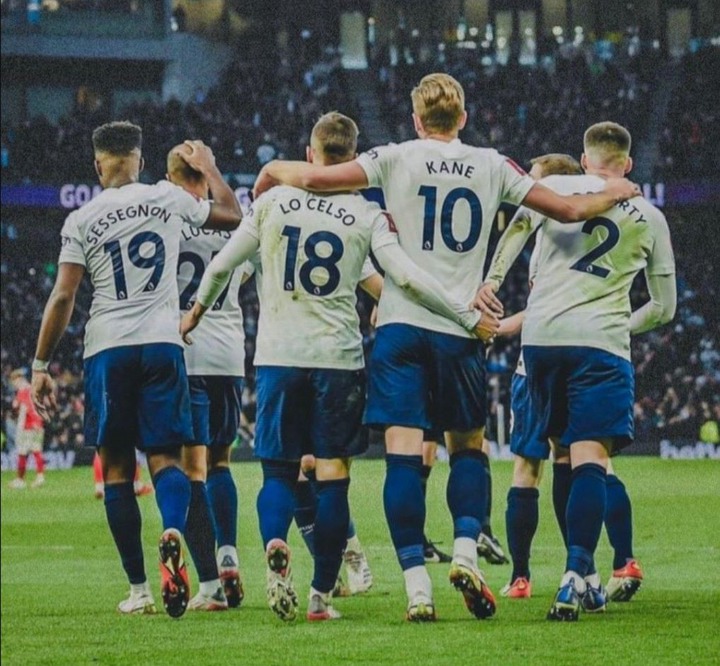 Tottenham Hotspur – England
Tottenham Hotspur, a famous football club in London, was named after Sir Henry Percy, also known as Hotspur, a medieval knight renowned for his battle horsemanship. The Hotspur Cricket Club, inspired by the knight's nickname, was founded in 1880.
When the football club was formed two years later, they had to include the 'Tottenham' prefix to differentiate themselves from another club called Hotspur FC in London.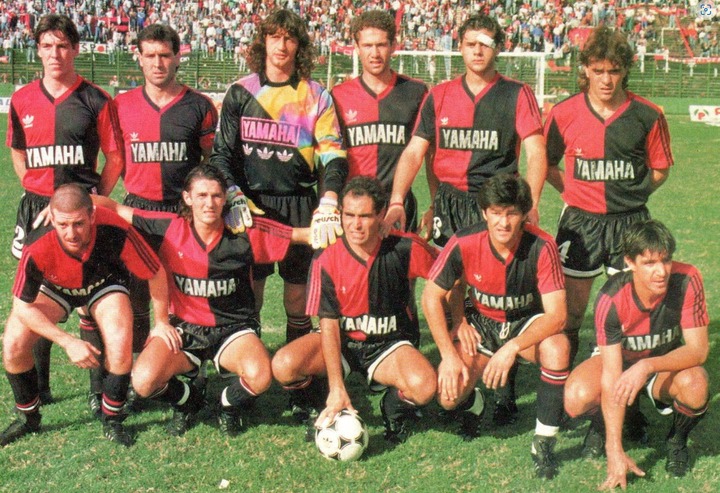 Newell's Old Boys – Argentina
Newell's Old Boys is a football club established in 1903 by former students of the Colegio Comercial Anglicano Argentino (Anglican Argentine Commercial College) located in Rosario, Argentina. Isaac Newell, originally from Kent, England, founded the institution.
Content created and supplied by: Vincent94 (via Opera
News )